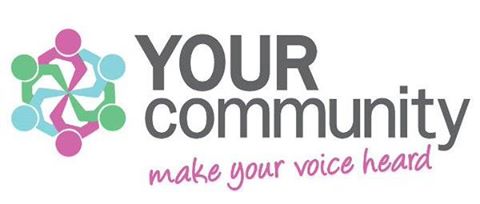 Following a well-attended and hugely successful Community Conference on Saturday 3 February 2018, 30 community projects have received funding through phase 3 of community budgeting.   After a morning of networking those in attendance at the event cast their votes across all 56 projects.  These votes combined with the votes cast online were totalled at the event and the successful projects were announced.
Information on the 30 successful projects.  Work will now be done with these projects to allow funding to be drawn down and their great idea will be put into motion.
Unfortunately not all projects were able to secure funding from phase 3 of community budgeting.  Details of the unsuccessful projects.  However any support or signposting these groups require to allow them to move their ideas forward will be provided.
Following discussions with some of the successful projects there have been some changes to the amounts allocated. This meant that there were additional funds to be allocated to the next projects according to votes cast, allowing other projects to go ahead.
Thank you to all residents who took time to support this process either through voting online, helping spread the word, or by coming along to our Making Connections Conference on Saturday 3rd February.
To find out more about community budgeting or the work of Your Community, contact the Communities team on YourCommunity@west-dunbarton.gov.uk.