Published 22 December 2016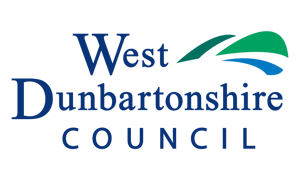 Gartocharn Early Learning and Childcare Centre is to be brought under the leadership of Gartocharn Primary School's headteacher.
The move was approved by the Educational Services Committee following a six-week consultation with parents, carers, staff, pupils and the wider community.
The management of the centre, which adjoins the primary school, will now be permanently changed from January 2017.
Councillor John Mooney, Depute Convener of Educational Services, said: "We are committed to improving the life chances of our children and young people and want to ensure the best education provision possible is in place. We've already set out our plans for extending provision over the coming years and this new structure supports that vision.
"This new structure will bring a number of educational benefits for the young people at the centre including greater access to teaching staff and an improved transition to P1."