Published 09 December 2016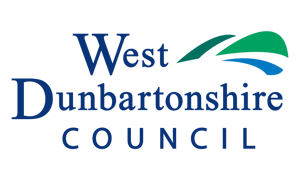 Residents are being invited to view proposals for transforming a key section of Clydebank.
Plans have been developed to improve connections and enhance traffic and pedestrian links between Clydebank town centre and Queens Quay.
The proposals focus on a key section of Glasgow Road and follow on from the successful charrette held in the town.
Suggestions from the charrette have now been developed into visual plans and one of the key elements is improving public transport links.
Residents and businesses can view the proposals developed to date and put forward their ideas for the project at an open events being held in Clydebank Town Hall, Glasgow Road, Clydebank, from Monday, 12 December, to Friday, 16 December.
Council officers will be present at the session on Wednesday, 14 December, from 12.30pm to 7pm to provide information and answer questions.
Councillor Patrick McGlinchey, Convener of Infrastructure and Regeneration, said: "This project is a key element of our plans to regenerate Clydebank. Significant investment is going into Queen's Quay and the links between that area and the town centre are a vital part of the project. Many residents attended the Clydebank charrette and had their say on the future development of our town and this is now a further opportunity to help shape the proposals."
Councillor David McBride, Vice-Convener of Infrastructure and Regeneration, added: "All of the proposals developed to date for the project will be on display and there will be an opportunity for residents to put forward suggestions and have their say on what has been developed so far. We're determined to ensure that the final plans reflect the aspirations of the community so are keen for a many residents as possible to attend."