Published 23 June 2017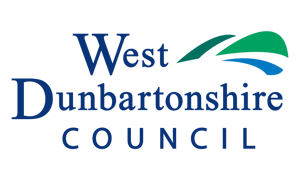 Gavinburn Early Learning and Childcare Centre is to be managed by the  headteacher of Gavinburn Primary School from the start of the new term.

Councillors approved the move at this week's educational services committee meeting following a six-week consultation with parents, carers, pupils and staff.

The head of centre post at Gavinburn ELCC has been vacant following retirement. The centre, which adjoins the primary school, will now permanently sit under the leadership of the head teacher, with a Lead Early Learning Officer role also introduced.

The proposal is in line with the Council's Early Years Strategy which sets out how the area will meet the commitment to deliver 1140 hours of early learning and childcare per year for all 3 and 4 year olds, and  eligible 2 year olds by 2020.

A number of early learning centres are currently managed by primary school head teachers and early learning classes have been created in primaries across the area.

Councillor Karen Conaghan,, Convener of Educational Services, said: "This move provides a permanent and sustainable solution for the future of Gavinburn ELCC, its children, parents and staff. There are also clear educational benefits which have been recognised by Education Scotland."

Councillor Caroline McAllister, Vice Convener of Educational Services, added: "This decision aligns with our strategy to raise attainment among all of our children and young people from the earliest level. In addition it will help meet our commitment to extend early learning provision over the coming year."