Published 17 November 2017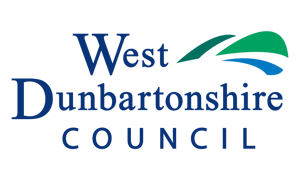 Proposals to reduce the fee for eradicating wasps from homes in West Dunbartonshire are to be considered by councillors.
A report set to go before the Council's Corporate Services Committee for decision on November 29 recommends revising charges for ridding properties of pests including wasps, fleas, squirrels, rats and seagulls.
If approved the fee for removing wasps from a private home would be reduced from £45 to £25 from April 2018. The new price would be applied for the 2018 summer season on a trial basis to monitor demand and if successful, could be extended beyond this.
Under the proposals, the cost of up to five visits to remove cockroaches and fleas from a home would be revised to £95, for other insects it would be £47, and for bed bugs it would be £160. The charge for removing squirrels from homes would be amended to £81, the fee for controlling seagulls would start from £47 and treatment of rats and mice would be £47.
Charges for treating properties on behalf of housing associations would also be revised.
Peter Hessett, Strategic Lead for Regulatory Services, said: "The Council is a trusted provider of pest control and this reflects the quality of service provided. In many cases the charges we make do not cover the cost of delivering the service. The changes proposed would allow Environmental Health to make the pest control services they provide more competitive and ensure the service is sustainable and affordable."