James Docherty - Employee Representative Director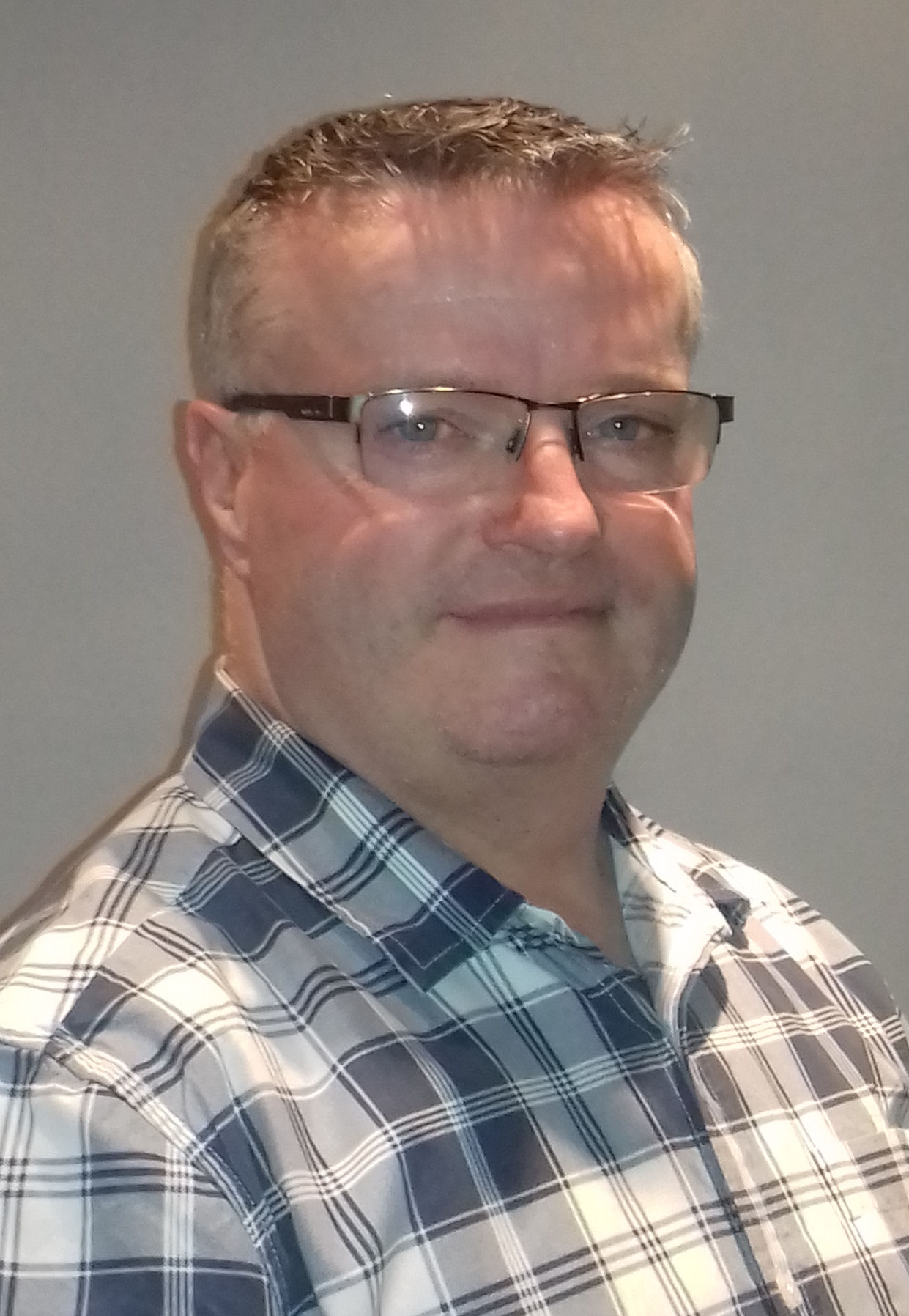 James was appointed to the Board on 24 November 2016.  James has worked for West Dunbartonshire Council since 1985, currently he is employed with The Greenspace Department as a Charge-hand. In addition to this, he has also been a member of Unite the Union for thirty-one years and has taken up the post of West Dunbartonshire Branch Chairperson a few years ago. When asked to take up the role as a director, he felt enthusiastic and immediately looked forward to contributing to the ongoing success of the Leisure Board Trust.
James grew up in the Haldane scheme and since getting married now lives in Bellsmyre. His hobbies include golf, and has played from the age of 19. Also, he plays snooker and is currently in a local pool team.