Samantha Baird - Independent Director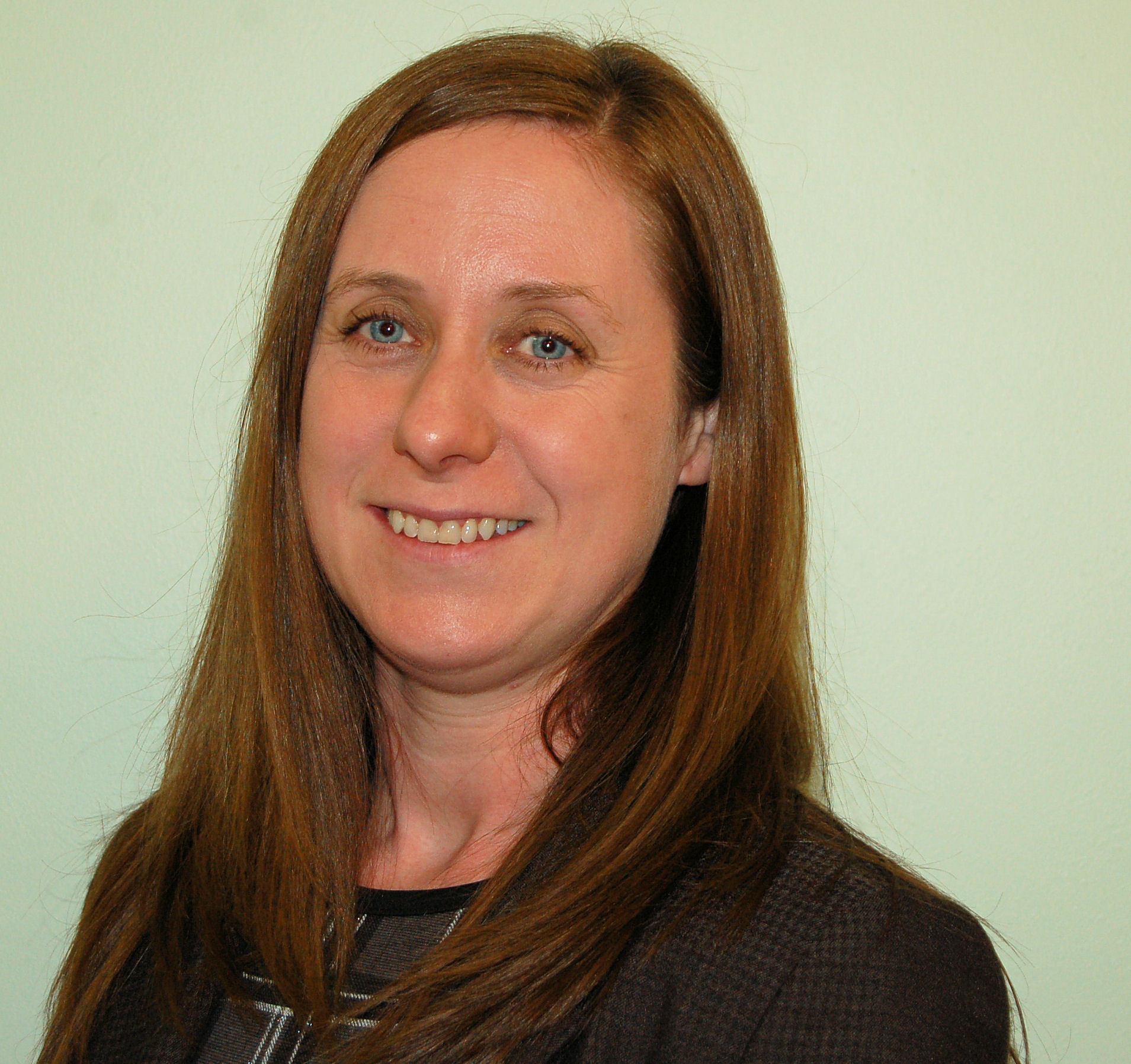 Samantha Baird was appointed as an Independent Director on 24 November 2016. Samantha is an Associate Solicitor with Philpott Platt Niblett & Wight where she specialises in Private Client matters. 
Samantha attained her qualifications at Strathclyde University: joint BA with honours in Law and Human Resource Management in 2003, a LLB (Bachelor of Laws) in 2009, Diploma in Legal Practice in 2010, Notary Public in 2012 along with her Practising Certificate from the Law Society of Scotland.
Her three children are all involved in swimming which leaves little spare time, however in the spare time she has she enjoys fitness classes, swimming, hill walking, reading and visiting family in Skye.
This role is an exciting opportunity for her to participate in the Leisure Trust by supporting and promoting her local area.