Welcome to West Dunbartonshire Libraries
Want to find your local library and its opening hours, get involved in our reading events or even search your family tree? It is all here. Let us share our passion for reading - a wonderful life-long leisure pastime.
Find out what events, classes and courses are taking place across our library branches.
Bookbug sessions are fun, FREE 30-40 minute sessions for babies, toddlers and their Parents & Carers. They include songs, action rhymes and sharing stories.
Monday 9 January to Sunday 30 April ( 7:00 - 17:00 )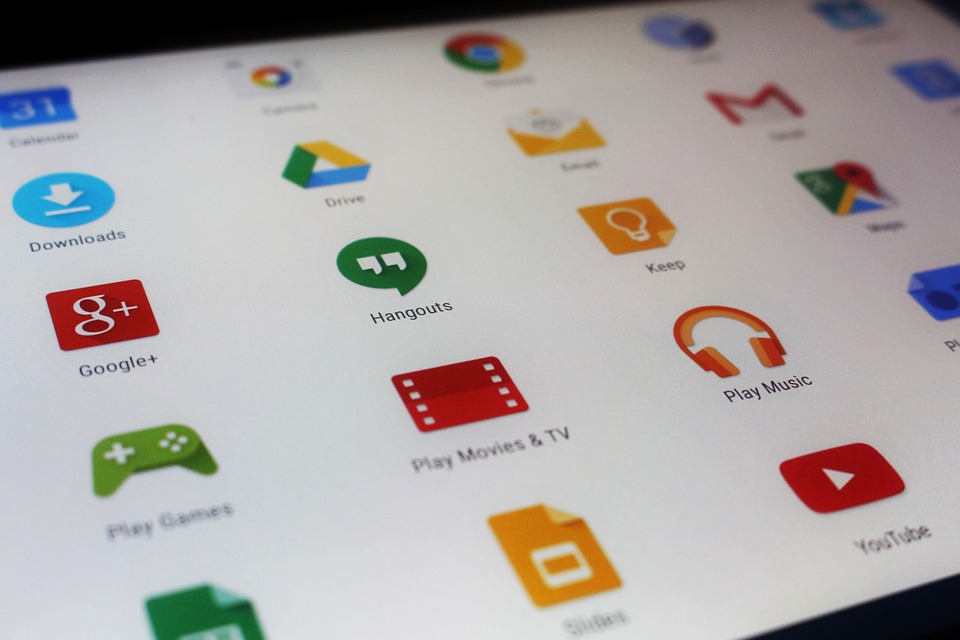 LOCATION: Dalmuir Library. This 6 Week course is aimed at anyone who owns or is thinking of buying an Android tablet. We will guide you through the basics of using an Android tablet.
Monday 24 April ( 17:30 - 19:30 )