Find out what events, classes and courses are taking place across our library branches.
LOCATION: Milton Community Hall- This 8 week course is aimed at Absolute Beginners; you will learn the basics of how to use a computer, the basics of using the internet and email and how not to be afraid!
Tuesday 25 July ( 10:00 - 12:00 )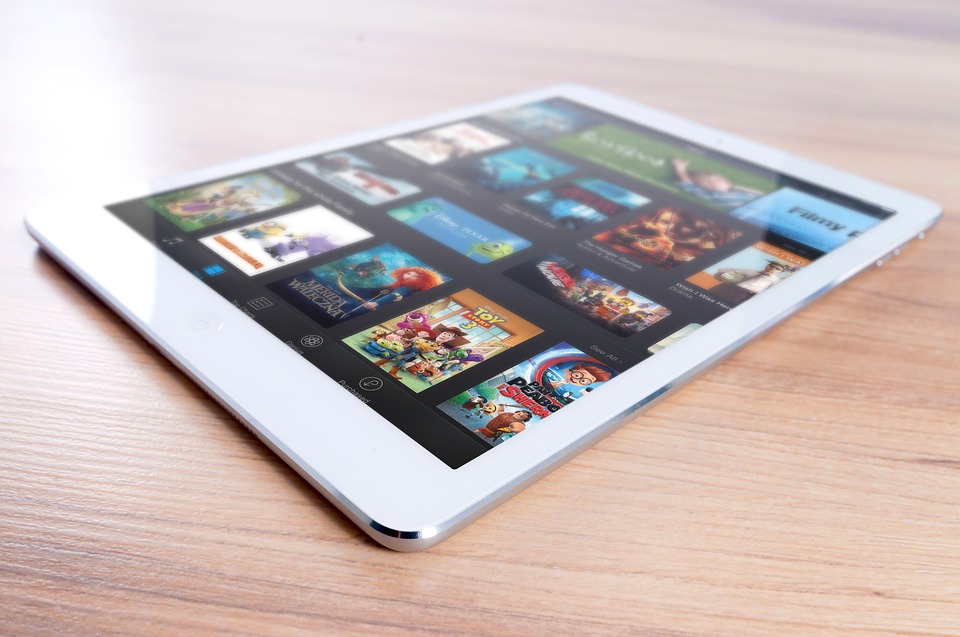 LOCATION: Faifley Library. This 6 Week course is aimed at anyone who owns or is thinking of buying an iPad. We will guide you through the basic of using an iPad tablet.
Wednesday 26 July ( 13:30 - 15:30 )