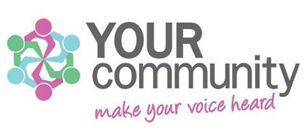 Community Budgeting Phase 4
Thanks to all projects who took the time to submit an application for Community Budgeting Phase 4 by December 2018. All those who applied have now been notified of the outcome of their application.
Results
The results for Phase 4 of Community Budgeting have now been finalised following an extremely well attended event at Clydebank Town Hall, with over 700 attending on the day, and also online voting leading up to the event.
The Communities team will be contacting groups directly to advise groups of the results and advising groups how to draw down their funding.
As there was more capital than revenue funding available, some groups were unsuccessful or partly successful only when the capital funding ran out. We will be contacting you with regards to this or please get in touch with our team at Communitybudgeting@west-dunbarton.gov.uk.