Aim Of The Project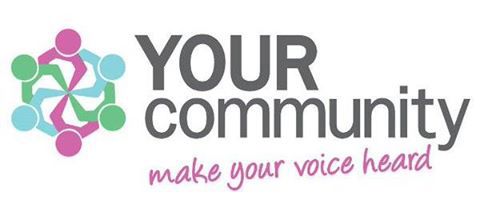 During routine checks within the South Drumry Area is was highlighted that the Play Park on Vanguard St had become a little neglected and that this location could benefit from some upgrade work.  A community consultation event was held in late January to see if this was indeed something that the local community wanted and to get their opinion as to what they would like to see done.  Members of the community young and old gave some great ideas, we then brought in internal and external partners to see if we could deliver on suggestions gathered from the community
Above are pictures from pre consultation and after the consultation putting in community lead referrals to have the play equipment Jet Washed and a general tidy of the location, this alone enhanced the look and feel of the Play Park.
Picture 1 shows the un-rendered wall with the original fence height, picture 2 shows work has begun to re-render the wall in preparation for Mural and white wash with the new height added to protect vehicles parked on Vanguard Street.
 Key Partners Involved
Local Residents
Community Council members
Greenspace
WDC Crafts Team
The Environment Trust
Barry the Cat (Community Artist)
Outside Contractor/s (Fencing Contactor, Play Park Equipment)
What we have done
Posters and Flyers distributed asking for further involvement and identifying key area's for improvement
Core group of Community members identified who expressed a desire to be involved in the project moving forward
Site Visits where arranged between Internal and External Partners
Play Park had was weeded and then a road sweeper was brought in before all existing equipment was Power Washed
Consultation with Community members and Artist for ideas for Mural
Quotes for repair work, mural and improvement works and art work where obtained in prep for submitting Improvement Fund Application
Local area engagement was carried out showing local residents the proposed artwork and to see if this was suitable (all that we spoke with agreed that the artwork would enhance the park and highlighted the history of the Area)
Improvement Fund Application approved and funding granted/core group of local residents informed of the outcome
Repair work to wall has commenced and the extra fence height has been completed at the MUGA on the Vanguard St side (October 19).