Letter for all parents and carers
Contingency Plans
Following the Scottish Government's announcement that schools are to reopen in August, we understand parents and carers will have questions about how this will work for their children.
We have compiled a list of frequently asked questions below, which we hope will help answer some of your queries.
Our staff are working really hard to ensure all of our buildings are fully prepared and meet all new health and safety requirements before pupils return to their in-school education in August.  
We have complied an extensive list of Frequently Asked Questions which may help answer some of your questions on the new blended model of education.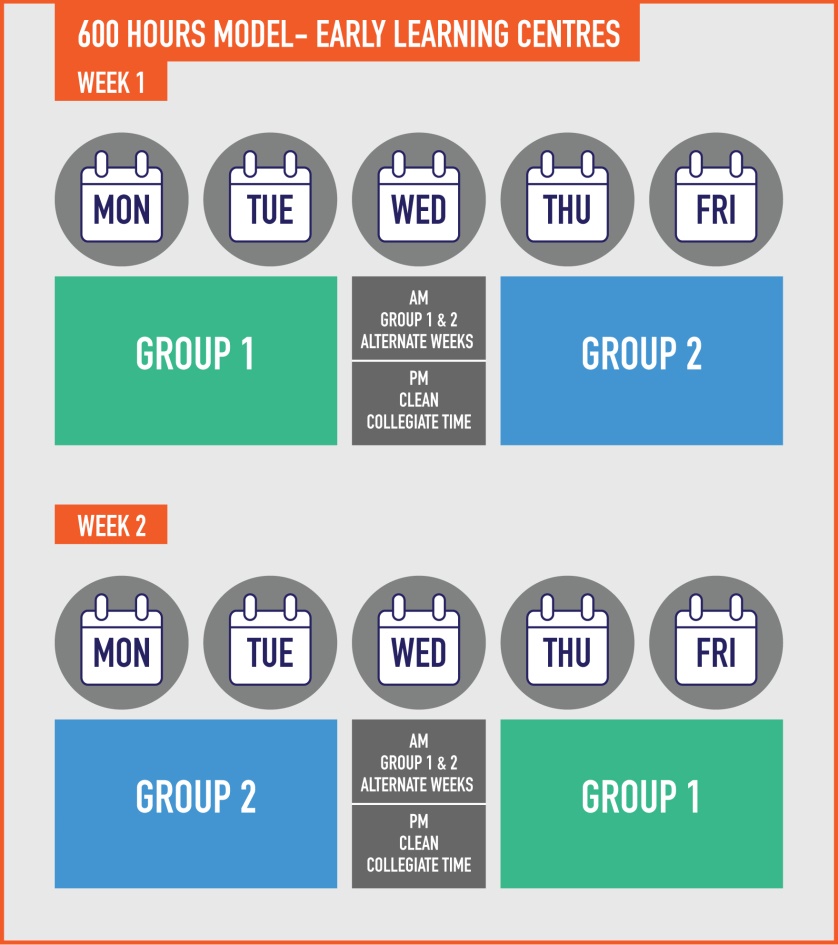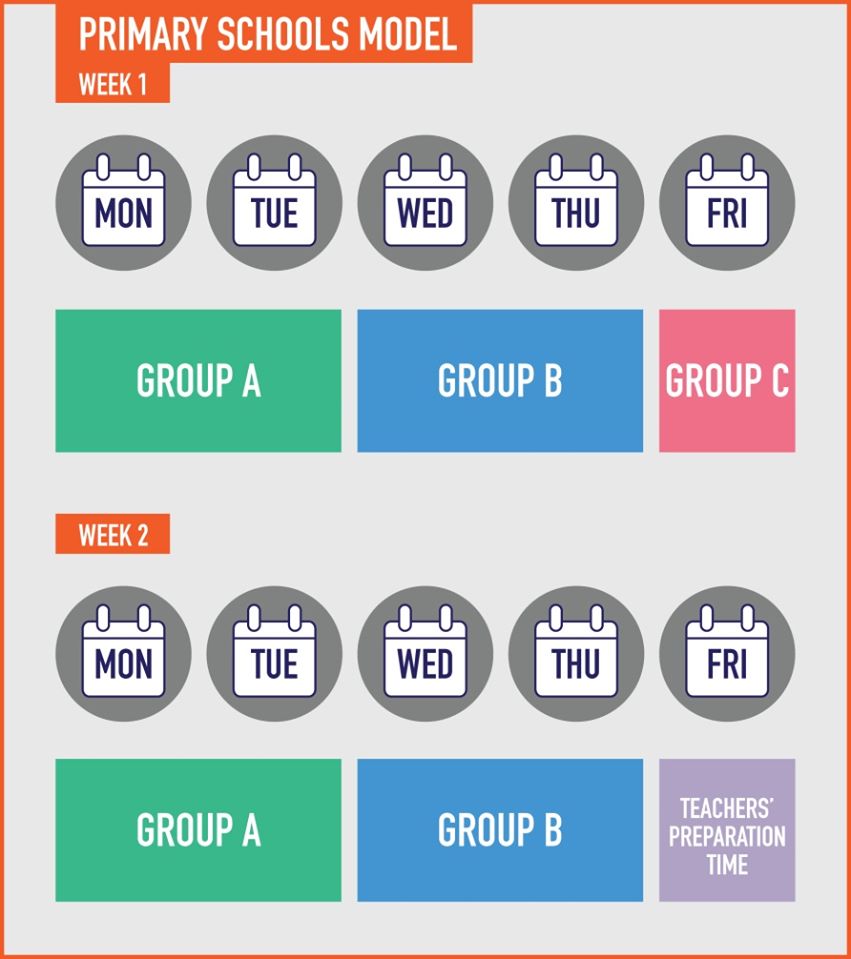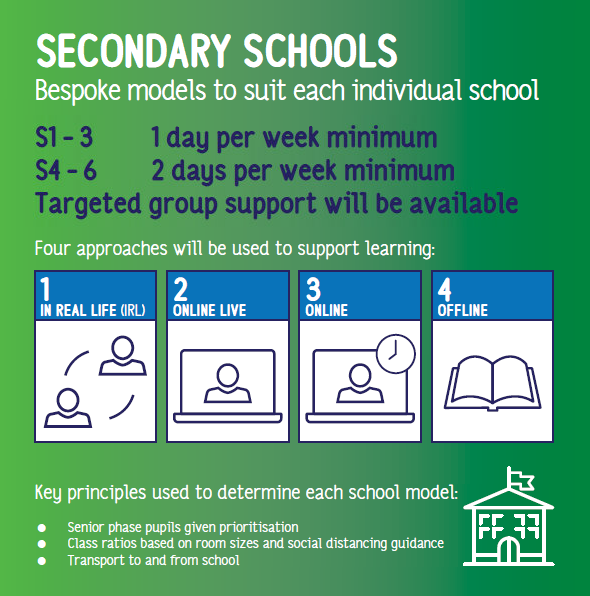 Current School Information during Closures
On 18 March 2020, the Scottish Government announced that all schools and early learning centres will close at the end of the school day on Friday 20 March 2020.
We have been planning for this over a number of weeks and have been working closely with our headteachers to ensure learning can continue in these circumstances.
We have developed a range of online resources for pupils including Google classroom, with devices provided where needed. Schools have also developed learning packs.
Our planning has also taken into consideration the fact that so many in our community rely on our education facilities for more than learning, including our most vulnerable families.
School Hubs and NHS staff
We are putting in place arrangements to open schools for children of key workers on a priority basis from Wednesday.
Parents will receive confirmation of places tomorrow.
The school hubs, which were detailed in letters to parents last week.
From Monday 30 March, the Hub for St Peter the Apostle High School and St Eunan's Primary will be located at St Eunan's Primary.
Coronavirus (COVID-19): school placing requests and appeals
Scottish Government have published advice and guidance on amended timescales for placing requests and appeals. This is in recognition of the disruption to services caused by the Coronavirus (COVID-19) which has come at the same time that councils would normally assess school placing requests The amended timescales give councils more time to review placing requests and respond to them. Further details is available on the Coronavirus (COVID-19): school placing requests and appeals page.
S4, S5 and S6 Coursework
Following on from the closure of all schools, the Scottish Government has issued further guidance to ensure numbers in schools are kept to a minimum. Senior phase pupils in S4, S5 and S6 have been advised not to attend school to complete coursework. Alternative arrangements are being made with SQA.
Access to learning
Your child's school or Early Learning and Childcare Centre will provide specific details on any work they wish your child to complete while not at school. A text message will be issued to all parents and carers with details of how to access learning resources. This will include use of ourcloud.buzz, our virtual learning environment, as well as providing practical activities for children to complete away from a screen.
Home Learning Challenges
Alongside the learning resources provided for your child from their school and/or Early Learning and Childcare Centre, there will be more general weekly 'Home Learning Challenges' issued by West Dunbartonshire Council. These will be fun games and activities linked to learning that you can do at home with your children. These will be posted every Monday and Wednesday morning for children 0-3, 3-5 (Nursery), 5-8(P1-P4), 9-11 (P5-P7), and 11 – 14 (S1-S3).
Home Learning Challenges page
Feel Good Fridays
Senior Phase
Senior Phase students will maintain contact with staff google classrooms to complete coursework through ourcloud.buzz. A text message will be issued from the school with further detail on how to access this for your children. Once the SQA confirms details for the forthcoming examination diet, we will make necessary local arrangements and update parents and carers directly.
Local Support Hubs
14 local support hubs will be operated in schools across West Dunbartonshire to ensure access to lunch and other resources for those entitled to free school meals and also to support children whose parents or primary carers are employed in key worker roles, such as the NHS or emergency services. Further detail of the Hub locations will be issued directly to parents on Monday. The Hubs will be operational by Wednesday.
Wellbeing Support
We know this is a difficult situation for many families in our community, and we want to ensure you are fully supported with any challenges ahead. Our educational psychology team will be available to provide advice, guidance and support during this unprecedented situation. Contact information will be shared through WDC website and Facebook.