Getting ready on your wedding day is something that many brides and grooms may not think about too much or spend too much time on, but it is important to have your morning planned out to ensure that it is as stress-free as possible, allowing you to have a relaxing morning and enjoy every moment.
Take a moment for yourself.
This is your big day, the day that you have been planning and waiting for. Take a moment for yourself and savour the amazing day that is ahead of you. Think of the time, money, planning and effort that was put into this day to make it amazing for you and your partner.  Having this special moment to yourself is something that a lot of people forget to do, as they are wrapped up in the buzz of the day. You will be thankful that you took this little moment for yourself when the day is done.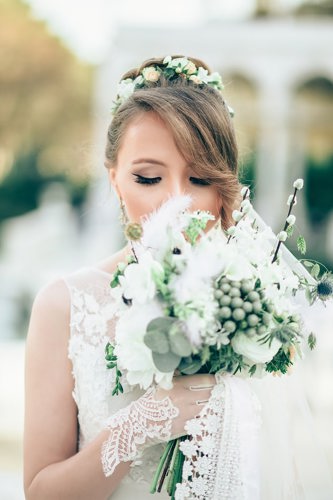 Prepare an amazing 'getting ready' playlist.
Something which can be done ahead of time and with little stress. Having a getting ready playlist with some of you and your bridesmaids/groomsmen's favourite songs will set the mood and take away the stressful distractions of the big day while preparing in Clydebank Town Halls bridal suite. Add songs that are meaningful to you and songs that remind you of certain memories or events past,  having these songs playing in the background while getting ready sets the mood for the big day, and some candid dancing shots will make some great wedding photos of behind the scenes.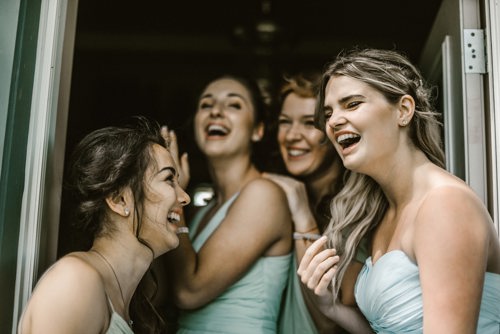 CHEERS!
I mean is there really any explanation for this one? Pop open that bubbly! Enjoy a glass of fizz while soaking up the hustle and bustle of the big day and everything that's going on in Clydebank Town Hall, not only does it taste good, it will help calm those nerves. If you don't drink alcohol, why not opt for some non alcoholic bucks fizz to cheers with.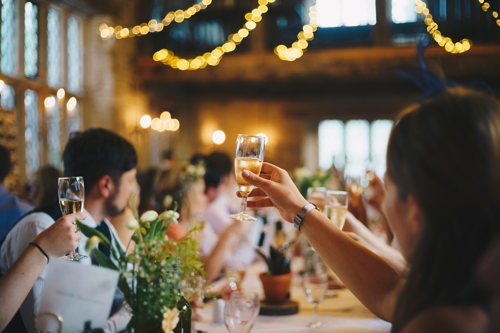 Remember to eat.
This sounds like a silly thing to remember, but you would be surprised at how many brides and grooms forget to eat on their big day. With such a busy and long day planned, it is probably the last thing on your mind. However, it is important you have the energy to get you through the big day (and to soak up those couple of glasses of fizz that you had earlier). Having something to eat even if it is small is definitely sensible ahead of the big day.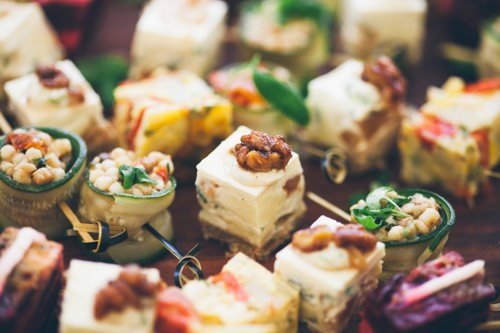 Remember a timeline.
Having some sort of timeline to follow on the morning of your big day is good as it helps you stay on track, this is something that your wedding coordinators at Clydebank Town Hall can help you with. Prepare a list of when everyone is getting their hair and makeup done, when everyone is getting ready, when the bride will be ready, knowing this will allow room for things to take longer, whether there is a hiccup with someone's hair and makeup or if someone's running late. It is also important for the grooms men so that they know what order everything is happening in. Having this timeline in place is also handy for your photographer, as this means know exactly when each thing is happening to capture the best and candid shots.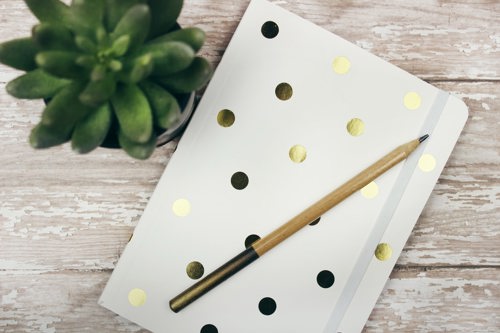 Lastly… Don't Stress, Enjoy!
This is easier said than done, but don't stress about the little things and the 'what ifs', go with the flow and let everything fall into place, and ENJOY!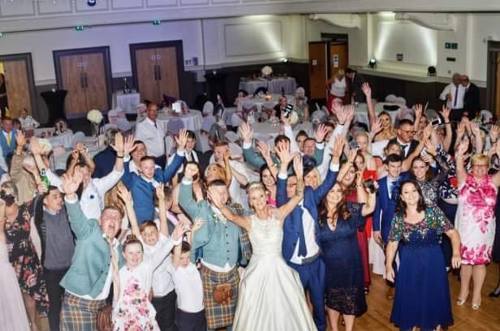 At Clydebank Town Hall, our experienced wedding coordinators are on hand to help and make your day as stress-free as possible,  give us a call on 01389 737555 and talk to our experienced wedding coordinators about your stress free wedding.