Active Schools Young Sports Stars of the Month        
Our Young Sports Stars of the month for September all attended Christie Park PS during 2018-19:
Kai Ross-Stewart is an enthusiastic member of the Christie Park Sports Committee and  encourages others to participate in organised clubs and events. His involvement in sport has helped him build confidence and personal resilience. He plays a variety of sports in and out of school and attended the Scottish Schools Badminton final in Perth on the 4th May. Kai is such a strong character and a worthy winner of this award.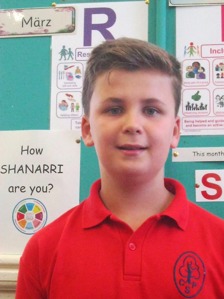 Freya Milling, Morgan Turnbull and Saphrina Machin have now all moved into S1 at Vale of Leven Academy but were nominated as Young Sports Stars of the Month during their time at Christie Park Primary School. The girls have shown an amazing dedication to their sport of swimming. They are members of the Vale of Leven Amateur Swim Club and train 2 to 4 mornings in a school week from 5.30am until 7.30am before school starts! They are still able to perform very well in class and never appear tired - amazing!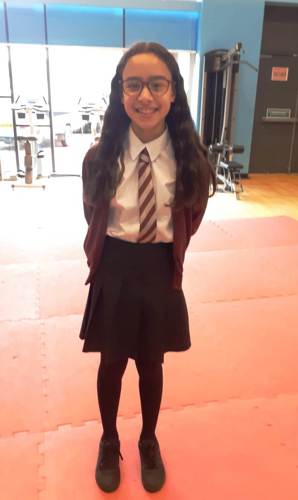 Congratulations to our Young Sports Stars of the Month from Active Schools and all at West Dunbartonshire Leisure!
If you are interested in volunteering with Active Schools and helping to get more children in West Dunbartonshire more active, more often, please visit our Be Involved page