Update on works at the Denny Civic Theatre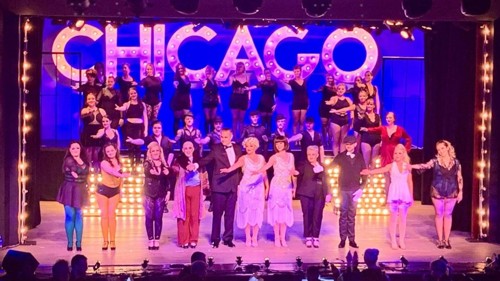 West Dunbartonshire Council are currently working hard on planning the development and refurbishment work for the Denny Civic Theatre. At a recent meeting of the Council's Cultural Committee, members approved the installation of a new professional audio visual system as well as a number of other improvements to the venue including an upgrade of the current changing facilities within the theatre, redecoration and enhancing toilet provision for members of the public.

While many of the enhancements will be undertaken in the longer term, we intend to install sound and lighting equipment as soon as possible and anticipate the building would reopen as soon as this is in place.  Due to the procurement process as well as installation times, we expect this to be completed in the summer months at the earliest.

We would like to take this opportunity again to apologise for any disruption the closure has caused. We will provide updates on this web page along with detailed timescales when these have been confirmed.
Alternative venues such as the Clydebank Leisure Centre and Clydebank Town Hall TownHallEnquiries@west-dunbarton.gov.uk may be suitable in the meantime.

Please bookmark this page for further updates over the coming weeks.