Update on Works at the Denny Civic Theatre
Denny Civic Theatre - Update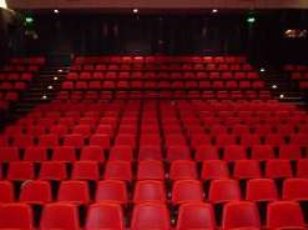 West Dunbartonshire Council are currently working hard on planning the development and refurbishment work for the Denny Civic Theatre. At this point, West Dunbartonshire Leisure Trust, who manage the venue on behalf of the Council, has not been issued with a detailed plan of work. Therefore we cannot advise when the facility will be likely to reopen for bookings. We do expect to receive information on the planned works by early January 2022 and we will be able to update all users with this information thereafter. 

In the interim period, the venue's sound and lighting systems will be completely replaced with the latest equipment.

Please bookmark this page for further updates over the coming months.