These facilities will reopen on a phased basis when it is safe, viable and the demand is evident to do so.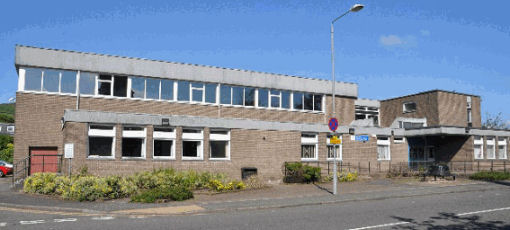 Our community facilities are currently closed, in line with Government guidelines.
Once restrictions are eased, we may reopen using a phased approach, initially focusing on our larger facilities and key community services.
In line with Government COVID guidance, room capacities within all our community facilities will need to be reduced.
We will review bookings to ensure that the new capacity levels suit the requirements of each booking.
If the size of your group is greater than the new room capacity level, we will seek an alternative area, within the facility, which would be suitable.
Our team will be in contact with groups who hold bookings to discuss options.
Please do not try to contact our booking office as we are currently operating on restricted hours, with fewer staff.
We look forward to welcoming you back when it is safe to do so!
Further information is available in our Customer Information section.