New all-weather floodlit tennis courts
We are delighted to support the three new all weather floodlit tennis courts in Argyll Park, Alexandria, by the Vale of Leven Swimming Pool.
Tennis balls can be purchased from the Vale of Leven Swimming Pool.
Please note - we don't offer racket hire.
Tennis Coaching for Children and Adults!
A coaching provider is now in place with sessions for children and adults!
GorDan's Tennis is commencing from 18th October 2021. Click on the button below for more information and to sign up!
To find out more or book visit the GorDan's Tennis Coaching website.
Tennis For Free!

Non-member use
Free use at off-peak times Monday to Friday 9am to 4pm (£8.50 per hour at other times).
How to book a court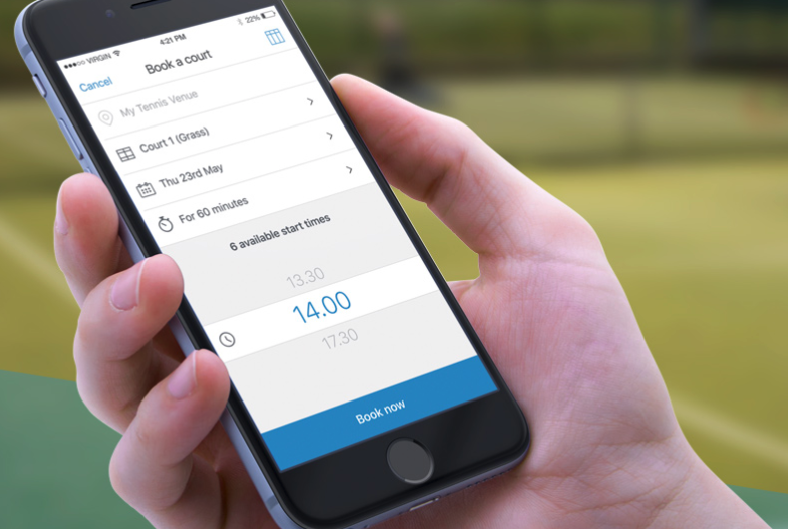 Click the image to download the app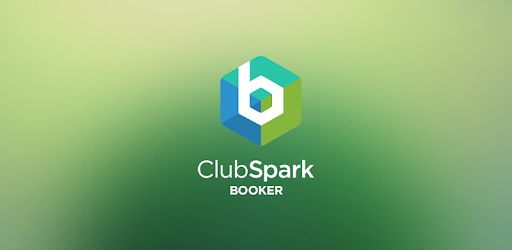 Sign up for a free Lawn Tennis Association membership on the LTA ClubSpark website
Download the ClubSpark app from your app store
Use your Lawn Tennis Association registration details to log in and book
You will receive an access code to gain entry to the courts (floodlights are included when appropriate).
View the booking and usage terms and conditions
See the FAQ page for more information