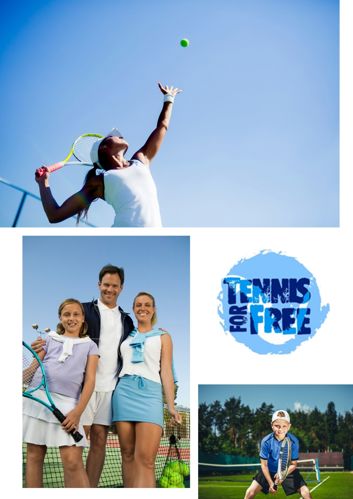 Tennis For Free comes to Argyll Park!
From Saturday 13 November
1pm - 2pm
Ages 12+
Tennis for Free welcomes all members of the local community to come and play for free in a family orientated environment. Whether you are starting out on your tennis journey or looking for new opportunities,  there is something fun for everyone. 
Who is it for?
Due to Covid-19 restrictions, only those aged 12 years and over are permitted to book onto sessions currently. Sessions are
 usually 
open to all r
egardless of age, ability and background. Don't worry if you do not own a racket as equipment is provided on site.