Loch Lomond 10K and Fun Run
Run Loch Lomond consists of the Loch Lomond 10K, new for 2020 5K and fun run that is organised by West Dunbartonshire Leisure Trust (WDLT). The events are a continuation of the highly popular Vale of Leven 10K and fun run, that have been held over the last thirty two years. WDLT is proud to be in a position to maintain the event and continue to further develop it in the future.
The event will take place on Saturday 20th June 2020 starting in the Moss O' Balloch site and will include the much loved school and pre-school aged fun run which is open to all. Our Gold Sponsor is CPR Resurfacing.  The event starts at 10am and is ideal for people who are doing their first ever 10k as well as providing a competitive setting for experienced runners.
Loch Lomond 10K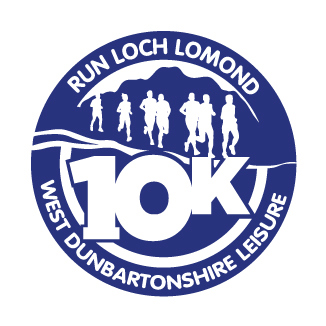 Race Date
SA Affiliated Price
Non-SA Affiliated Price
Email: runlochlomond@west-dunbarton.gov.uk
Fun Run 2018
Race Date
Price