Welcome to West Dunbartonshire Libraries
Want to find your local library and its opening hours, get involved in our reading events or even search your family tree? It is all here. Let us share our passion for reading - a wonderful life-long leisure pastime.
Find out what events, classes and courses are taking place across our library branches.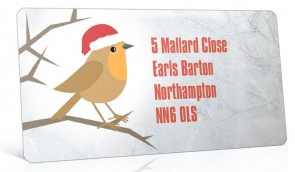 LOCATION: Dumbarton Library - Use Microsoft Word to create an address list of friends and family that can be used every year and print them onto labels.
Wednesday 22 November ( 10:00 - 12:00 )