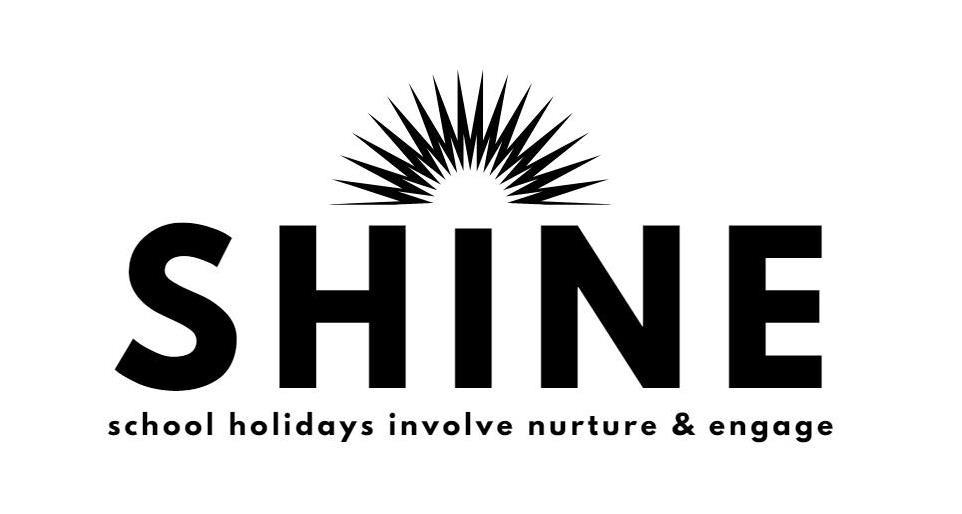 In 2019 West Dunbartonshire Council established the Holiday Hunger Fund 'SHINE' to increase the provision of free meals and social activities for school children over holiday periods throughout West Dunbartonshire. An annual SHINE fund of £100,000 is available to enable community groups and organisations to apply for money to establish new provision in areas where there is unmet need.
In 2019 over 12,000 children, young people and families participated in 36 SHINE projects. West Dunbartonshire Council is now inviting organisations to apply for SHINE 2020 funding to provide free holiday activities during:
Easter -     Monday 6 Apr – Friday 17 Apr 2020
and
Summer -  Monday 29 Jun – Friday 14 Aug 2020
Who can apply?
SHINE funding is available to not-for-profit, constituted groups, providing free activities or services to children/young people in West Dunbartonshire.
What can I apply for?
Any activities for school age children; these could include arts, sports, games, play, breakfast/lunch clubs. Activities and meals funded by this grant must be provided to children free of charge.  In applying for this funding, we require you to identify who you will target and that you will be inclusive to all children and young people. Only projects taking place in West Dunbartonshire are eligible.
How much can I apply for?
There is no lower or upper limit; however our aim is to encourage a wide range of accessible and inclusive projects across our communities, on average grants in 2019 were £2,000 - £3,000.
How do I apply?
Apply online:  SHINE 2020 grant application form. 
You can also download and complete the SHINE 2020 Application Form (Word document).  Applications should be emailed to gill.graham@west-dunbarton.gov.uk.  If unable to email the form please post to SHINE 2020, West Dunbartonshire Council, Education Resource Centre, Craigpark St, Clydebank, G81 5BS.
All funded projects require to adhere to funding guidelines and submit a post project evaluation form on completion.
A panel of Council Officers will review applications with a view to ensuring access across the authority and holiday periods throughout the Easter and summer school holidays.  If the panel are satisfied applications meet the criteria, then the funding will be allocated with a view of making a fair spread offering best value.
When can I apply?
Deadlines for applications are:
Easter Activities:      29 Feb 2020 (this can include Easter & summer activities)
Summer Activities:  31 Mar 2020 (for summer only activities)
We aim to be able to advise successful applicants of the funding decision around 14 days after the associated deadline.
If you have any queries please contact: SHINE 2020