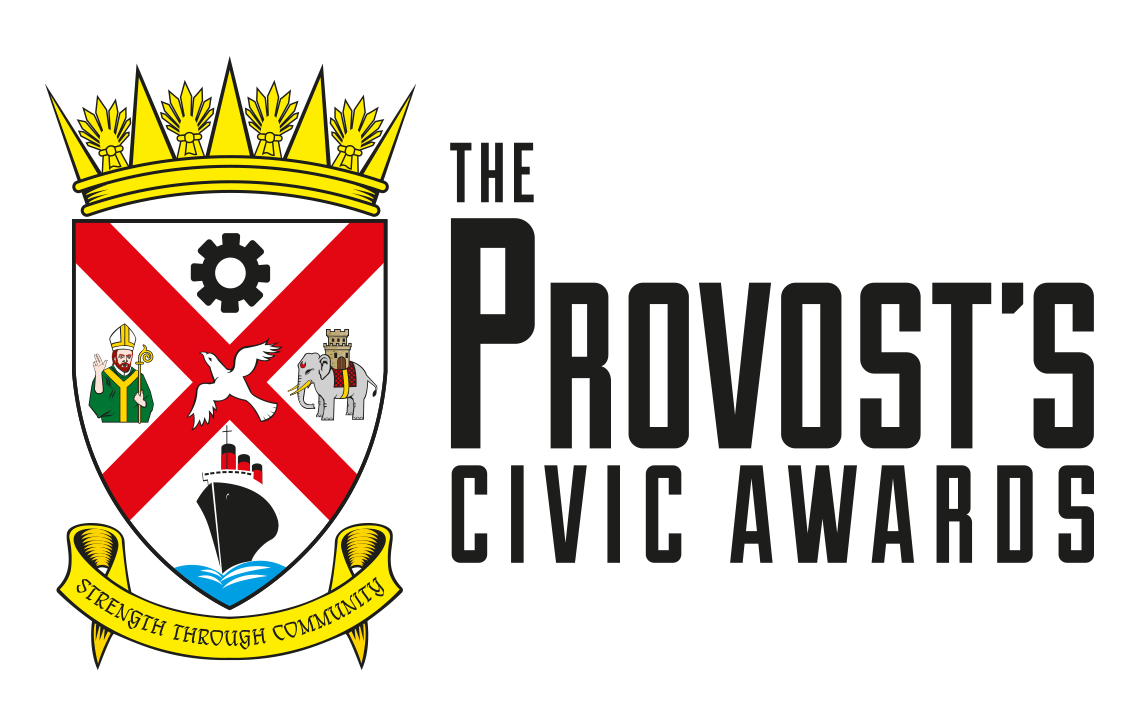 A group of local heroes who frequently go the extra mile for their communities have been named as finalists in the 2023 Provost's Civic Awards in partnership with CCG.
Members of the public were encouraged to put forward individuals or groups they felt made a significant contribution to improving the area and the lives of people who live in West Dunbartonshire.
The quality of nominations this year has been outstanding, making it extremely difficult to select the 2023 finalists.
The esteemed list includes committed volunteers, organisations providing support to combat mental health issues and loneliness and sports stars inspiring West Dunbartonshire through their achievements.
Each finalist will be invited to attend the event, taking place on November 17 at Clydebank Town Hall, in partnership with CCG, where the overall winners will be announced by Provost Douglas McAllister.
The 2023 shortlist is as follows:
Arts and Culture Champion
Awestruck Academy, a community organisation which provides a range of different activities including access to musical instruments, free tuition, art and digital learning sessions and a safe space for young people to build their confidence and enjoy the arts; Gillian Johnston whose donation of hand-crafted quilts and banners which reflect key West Dunbartonshire heritage themes including the Clydebank Blitz and the recent 800th Anniversary of the Royal Burgh have enhanced the displays in local exhibitions; and Carole Blunt, a retiree who has dedicated the last two decades to creating a fairy garden for her local community, transforming a disused area in Red Fox Drive into a haven for children and families, who write letter to fairies and visit their tiny homes.
Sports Champion (Sponsored by Alger Electrics)
Maia Bisley, who aged just 13 has become a kickboxing sensation with multiple title wins including four gold and two silver medals at the Kickboxing World Cup in Hungary, and a clean sweep of golds in every event she competed in at Kickboxing GB's International Open; Martin Perry, a professional para table tennis player who was born with a condition called Congenital Limb Loss and Deformity resulting in him having no hands and one leg, he was nominated for his success at the Worlds where he won a bronze medal; and Lorna McClymont, a former Dumbarton Academy pupil who was recently crowned the UK's top student golfer and whose success in the sport has seen her selected for the 2023 Arnold Palmer Cup, an event similar to the Ryder Cup for students.
Community/Voluntary Champions Team
Central Alexandria Tenants and Residents Group (CATRA) were nominated for the tireless support they offer the community including advocating on their behalf for local improvements, running fun days and installing planters and flower beds throughout Central Alexandria to enhance the environment for everyone in the area; Work Connect Service Users work hard to maintain the Dementia Friendly Gardens at the Vale of Leven Hospital and Glenarn Ward at Dumbarton Join Hospital, creating a welcoming peaceful area for both patients and staff; and Mentor Scotland, which runs talking groups, meditation, cold water therapy and badminton sessions all aimed at supporting individuals suffering from poor mental health by providing a space for peer to peer guidance and friendship.
Community/Voluntary Champion Individual (sponsored by Wheatley Group)  
Nichola Mable initially set up The Recycle Room in a bid to reduce landfill waste but quickly developed into supporting families in need all over the area; Caroline Sweeney, who despite suffering her own health setbacks, has raised thousands for the Scottish Cot Death Trust in memory of her grandson Callin; and Bob Cross, a volunteer at the Skylark IX project who has racked up more than 300 hours of voluntary work and was nominated for his commitment and dedication to helping the project thrive.
Youth Champion
This year's Youth Champion is Olivia McCord, who was nominated for her inspirational attitude in the face of adversity. After losing her hands and feet after battling cancer and sepsis, determined Olivia hasn't stopped doing what she loves – she's already back on stage with her dance group, as well as regularly horse riding. The nomination form described her as 'an inspiration to everyone.'
At the conclusion of the event, Provost McAllister will also announce the overall winner who will receive the Citizen of the Year award, sponsored by CCG.