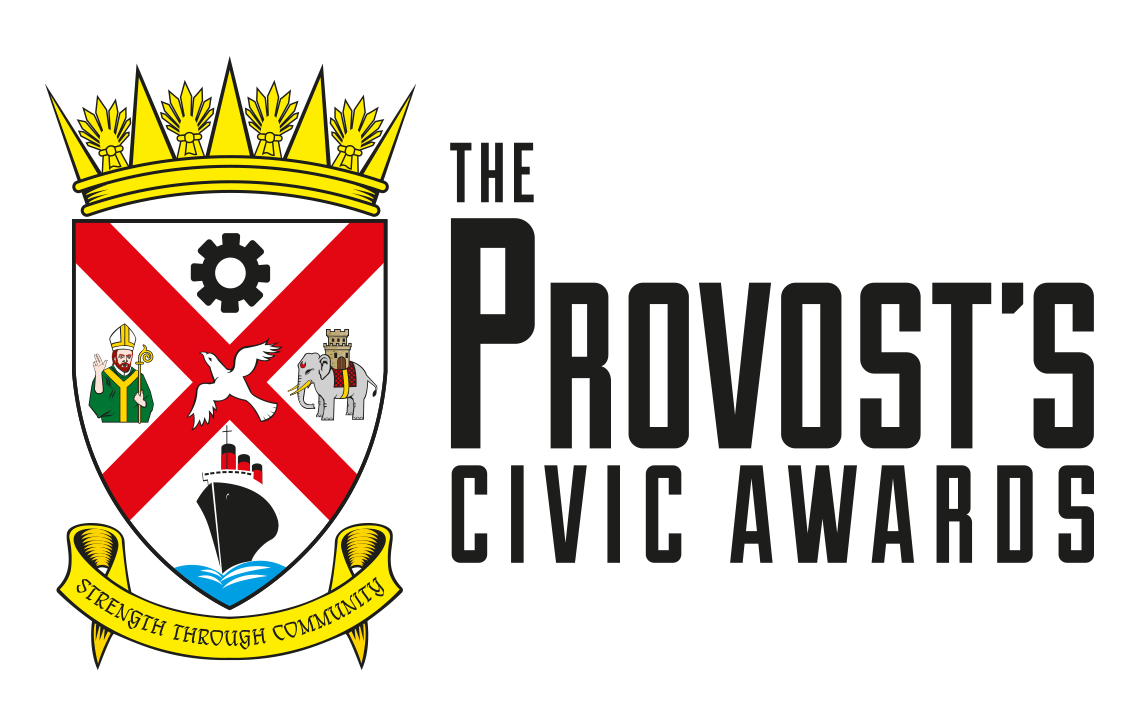 Do you know someone that deserves recognition for the hard work or contribution they've made to the local community?
West Dunbartonshire's Provost is looking for people who have excelled in the following categories to honour them with a Civic Award. The winners will be celebrated at an awards dinner in August, have their names added to the boards at Clydebank Town Hall, and be guests of the Provost at the Queen's annual garden party at Holyrood.
Categories are:
Arts and Culture Champion
Nominees can work in the arts in a voluntary or professional capacity. Typically they would have undertaken imaginative work in any one of the arts, such as drama, dance, music literature, the visual arts and crafts including photography and/or demonstrated good practice in the organisation of arts projects and events.
Sports Champion
The nominee could have achieved recognition for their performances at local, national or international sport or contributed to local sports development or coaching.
Community/Voluntary Champion (Individual)
Nominations are sought from individuals based in West Dunbartonshire who have made a positive contribution to the local community.  Examples could be new or additional activities that have led to an improved quality of life for the people of this area.
Community/Voluntary Champions (Team)
Similar to the individual requirement, nominations are sought from community and voluntary groups that are run in the local area with the aim of improving lives for the residents of West Dunbartonshire.
Youth Champion
Nominees are young individuals who have excelled in any field or have made a significant contribution to their local community. The nominee must live in West Dunbartonshire and be under the age of 18 at the time of nomination.
Citizen of the Year
The Citizen of the Year will be selected by the Judging Panel from one of the successful nominees of the above categories.
Nominate your local hero of 2022: