Party: Labour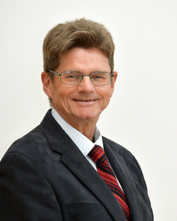 Ward: Ward 1 - Lomond
Allowances and Interests:  Register of Allowances
Position:
Leader of the Council
Surgery details:
First Saturday - Alexandria Library - 10.00am - 11.00am 
First Saturday - Balloch Library - 11.00am - 12noon
Monday to Friday - Surgeries at Municipal Buildings, Dumbarton by appointment only - please contact Members Secretary on
Tel: 01389 737377 or 737620 to arrange.

Please note:
Surgeries will not be held on Public Holidays.
Surgeries in school buildings will not be held during school holidays.
Contact information:
Appointments and home visits to elderly, disabled and housebound constituents:
Please email Members' Services: memberssecs@west-dunbarton.gov.uk
Tel: 01389 737579
Mobile: 07909 890 846
Email: martin.rooney@west-dunbarton.gov.uk
Other Councillors representing this ward: