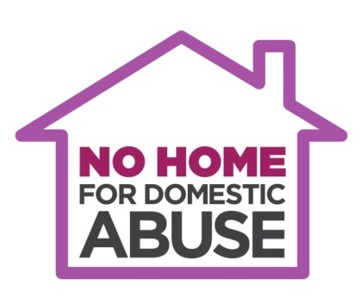 West Dunbartonshire Council has become the first social landlord in Scotland to introduce a zero tolerance policy on domestic abuse within its properties.
The Council has introduced measures which will ensure victims have immediate access to practical help and specialist legal assistance and support following any incident of domestic abuse.

In addition the local authority will use the full scope of Anti-Social Behaviour powers in conjunction with Housing and Matrimonial Homes Legislation to ensure victims can remain at home, whilst the perpetrator will be legally removed, and prevented from returning.

The 'No Home for Domestic Abuse' campaign will protect victims and their families by introducing a presumption that all tenancies for couples are in joint names. If an incident of domestic abuse occurs, the victim will legally be entitled to remain in the home.

The Council will also take a tough stance on tenants found guilty of committing domestic abuse by offering them only short-term tenancies and ensuring the property is at a distance from the victim.

Housing staff will partner with Police, Courts and Criminal Justice teams to coordinate swift action against the most serious offenders.

Work will also take place with partners including West Dunbartonshire Health and Social Care Partnership (WDHSCP), Police Scotland, and domestic abuse agencies to implement the new measures and send a clear message that domestic abuse will not be tolerated in any household in West Dunbartonshire.


For residents
If you have any concerns or would like to discuss your tenancy and rights call 01389 738510 or contact your local area Housing Officer.
If it is an emergency call Police Scotland on 999 immediately.
To report non emergency incidents call Police Scotland on 101.
For direct support contact Women's Aid Dumbarton on 01389 751036 or Women's Aid Clydebank on 0141 952 8118.
You can also contact the Scottish Domestic Abuse and Enforced Marriage Helpline on 0800 027 1234 or visit https://sdafmh.org.uk/
For Local Authorities and Housing Providers
For more information on the No Home for Domestic Abuse campaign and for access to a range of support services including the toolkit please email scott.mclelland@west-dunbarton.gov.uk or call 01389 738510.