A professional and affordable tree surgery service from your council team.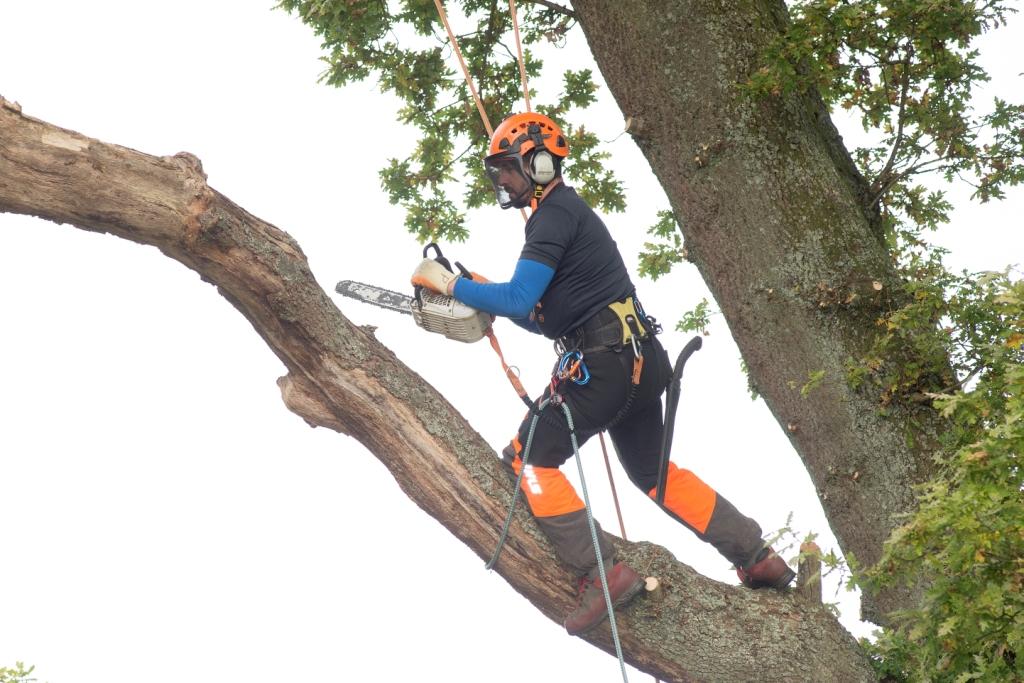 Overgrown trees and hedges can cause all kinds of issues for your premises and the immediately surrounding area. Our fully qualified and insured team of tree surgeons will assess your land and carry out all necessary pruning, tree felling, stump grinding or removal of dead branches and trunks. Our team will also dispose of all cut timber, leaving your land safe and clear.
Our team is based here in West Dunbartonshire meaning we offer a fast and responsive service.  If you require tree surgery or maintenance, our team can offer you an instant and competitive quote.
For more information contact the team