On show until 5th September 2023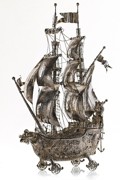 The charter which established Dumbarton as a Royal Burgh was granted by Alexander II and sealed on the 8th July 1222.
To celebrate 800 years of Dumbarton as a Royal Burgh, students from the West College Scotland Art & Design Department were invited to create a series of designs inspired by 8 iconic artefacts from the West Dunbartonshire Council Museum collection.  The students created designs for merchandise, promotional material and a mural to mark the
Octo-centenary.
This exhibition showcases these designs alongside some of the key historical objects which tell the story of Dumbarton.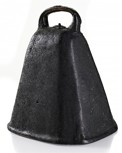 In the spirit of Dumbarton 800, Dumbarton 1st Cub Scouts were asked to select and exhibit some of their favourite iconic objects which tell their story and these can be seen as part of the exhibition. 
Free Admission.
Where
Heritage Centre, Dumbarton Library, Strathleven Place, Dumbarton. G82 1BD
Opening Hours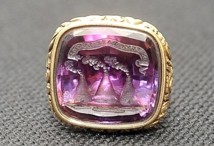 Monday, Thursday & Friday:  9.30am – 5.00pm
Tuesday: 1.00pm – 8.00pm
Wednesday: 9.30am – 8.00pm
Saturday: 10.00am – 1.00pm