Loch Lomond Highland Games 2022 
Saturday 16 July 2022
The Loch Lomond Highland Games are scheduled to take place on:
Saturday 16 July 2022 at Moss O'Balloch, Balloch Road, Balloch, G83 8LQ. 
The event starts at 9.30am till approximately 5.00pm
If you would like a stall at the event please email bobby.kerr@west-dunbarton.gov.uk for details.
If you would like to compete in any of the events please visit the Competitors page (Closed). 
For details of the events visit the Event Details Page
Entry Fees

Adult = £7.00
Senior Citizens / Juveniles = £4.00
Families = £17.00 (two adults and up to three juveniles)
Cashless transactions available on the day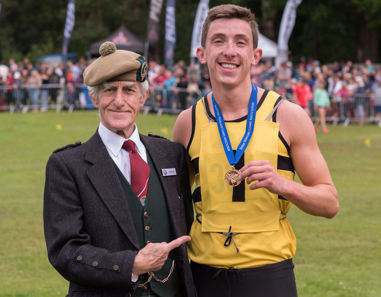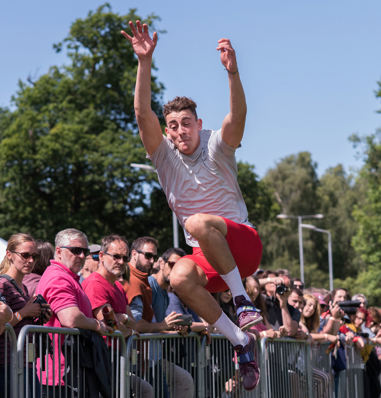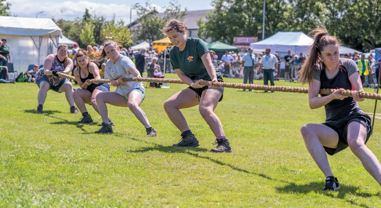 Photos by Kirsty McElroy, Cherry Blossom Photography