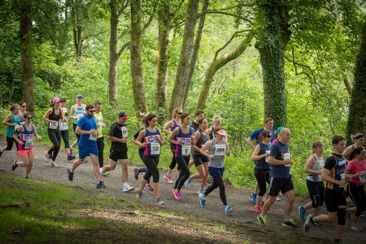 Run Loch Lomond is a festival of running organised by West Dunbartonshire Leisure Trust. The event consists of the Loch Lomond 10K, 5K and Fun Run.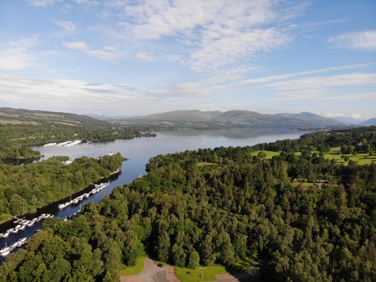 The 10k and Fun Run have been in existence for over thirty years but 2022 marks the first ever Loch Lomond 5k. All races start and finish in the same location within the picturesque village of Balloch and take in the stunning surroundings of Loch Lomond and Trossachs National Park.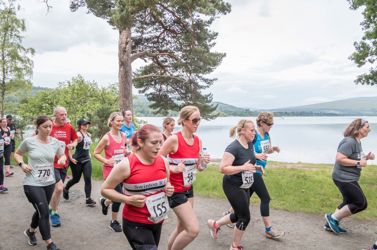 The event for 2022 will take place on Saturday 18 June, starting in the Moss O' Balloch, Balloch Road, Balloch, G83 8LQ.

The 10K starts at 10.00am, 5K at 10.20am. Both races are ideal for people who are doing their first ever 5k or 10k as well as providing a competitive setting for experienced runners.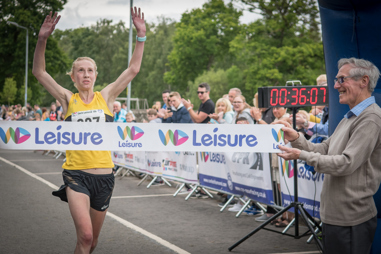 Enter Now at - https://www.entrycentral.com/loch-lomond-10k-and-5k
Loch Lomond 10K 
Minimum Age: 15
SA Affiliated Price: £18
Non-SA Affiliated Price: £20
Loch Lomond 5K 
Minimum Age: 11
SA Affiliated Price: £12
Non-SA Affiliated Price: £14
Loch Lomond Fun Run 
The event will take place in the Moss O' Balloch site (G83 8LE) with all participants finishing through the 10K finishing gantry.
Minimum Age: Babies to P7 (11 years)
Price: £2