Our Swimming Membership is perfect for those who just love to swim! 
Adult  only £16 per month (£160 paid in full)
Juvenile only £8.50 per month (£85 paid in full)
Find out about our swimming pools and lessons...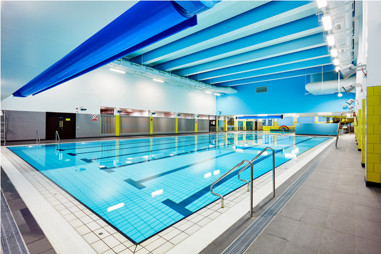 Joining Fee
A joining fee for new members will be applied, excluding the Lifestyle membership.  The fee includes an in-depth induction, a fitness assessment, an individual fitness programme and costs towards processing your membership.
Please note:
paid monthly fees are by direct debit