Planning a wedding in 2020? Have a look at the newest and biggest upcoming trends for weddings in 2020. From sustainable and eco friendly weddings to unique mood lighting, there is a lot of ideas for your perfect day, all of which you can find at Clydebank Town Hall.
Sustainable Weddings.
One of the biggest trends for 2020 weddings is going eco friendly and sustainable.
Couples are making a conscious effort to cut back on unnecessary waste and trying their best to be as eco friendly as possible. Swapping out plastic straws for paper ones, making charitable donations instead of having wedding favours on tables, upcycling decorations and making your own from reusable and recyclable materials is another method. If this is something that you are interested in then speak to our wedding planners who are more than happy to try and accommodate this for you at Clydebank Town Hall.
If you are looking for more ways to create a sustainable and eco-friendly wedding we highly recommend looking at 77diamonds website, this website shows various ways to make your big day as sustainable and eco-friendly as possible!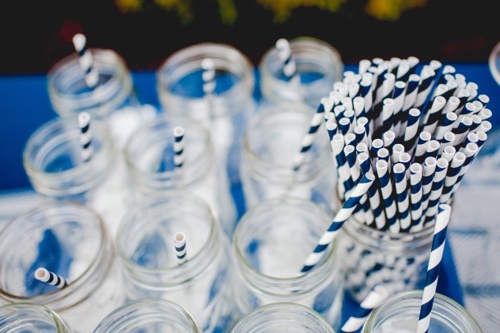 Wedding Décor
Wedding Décor in 2020 is going bigger than ever! Wedding decoration now-a-days isn't your stereotypical wedding look with white flowers and traditional cake, there is lots of colour and creative flare when planning the decorations for your wedding. Some of the 'in' pieces are things such as large floral arrangements with a variety of colours and different flowers, which give lots of textures and shapes. Mood lighting with hanging and canopy fairy lights give the room a magical feel while providing a fantastic back drop for photos and videos. Light lettering such as Mr and Mrs also provide amazing backdrops and an eye-catching feature within the room, which can be provided by Clydebank Town Hall. Other big trends for wedding décor include more unique colours and textures, such as rose gold and pastel colours come spring/summer, tying these colours into various aspects of the wedding such as flowers, invitations, bridesmaid dresses etc.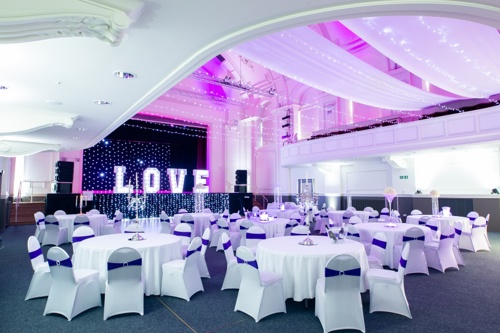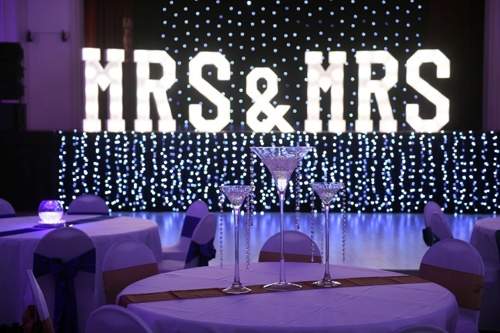 Food and Drink
Food and drink is one of the most important components of a wedding. Couples are taking a different approach when it comes to food and drink, introducing vegan options. The traditional wedding cake is getting a make over! Personalised and unusual cakes are taking place. Most cakes are becoming an art feature and given that 'Instagram-able' look. Cakes aren't the only thing getting an upgrade, there has been a rise in popularity of personalised 'Drink stations', from 'pimp my Prosecco' to 'garnish my gin', these feature various things that can be added and mixed to your drink, it also allows for a more personal touch for guests. There are also non-alcoholic fun alternatives such as a doughnut wall, some of which you can find at Clydebank Town Hall for your wedding.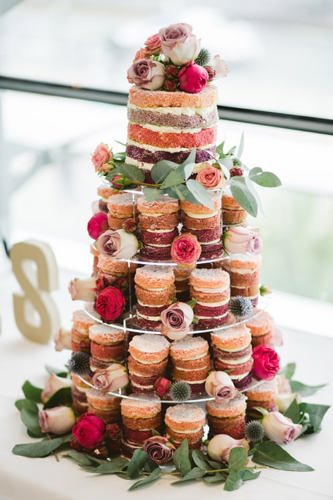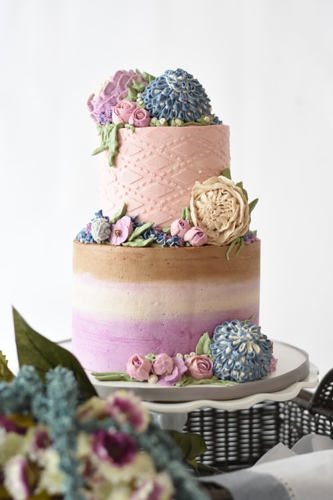 Photo time!
Photos are a big part of a wedding, finding the perfect spot with great lighting is essential to capture those perfect wedding photos for you to remember your big day. It is also important for your guests, who will no doubt be snapping away the whole day, giving them a photo opportunity encourages those photos long into the night! Clydebank Town Hall have their own and bespoke hedge wall, which includes a gorgeous wired sign to mark the venue of your big day, this can be hired for any wedding and is the perfect spot for yourself and your guests to capture those important memories. Flower walls and balloon walls are also making their way onto the scene, these can be found in a variety of colours and textures to compliment your wedding and theme. Videography is also becoming a big trend for weddings, with people taking the time to get a videographer to film their day from morning to night, capturing those special moments in various ways.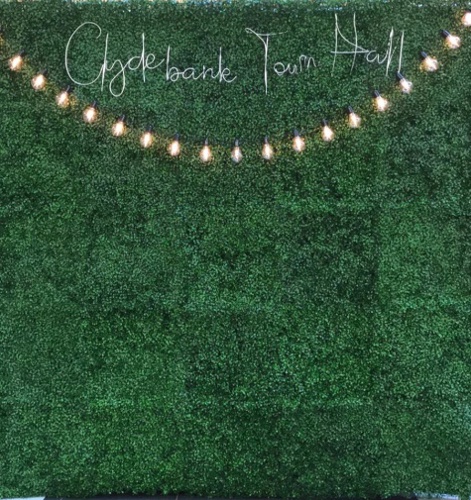 All these trends are the predicted newest and most popular wedding trends that are up and coming in 2020. Why not have a look and see if any of these catch your eye! From paper straws to your own personalised cake. Clydebank Town Hall is more than welcome to help and accommodate, give us a call on 01389 737555 and talk to our experienced wedding coordinators about your on-trend 2020 wedding.